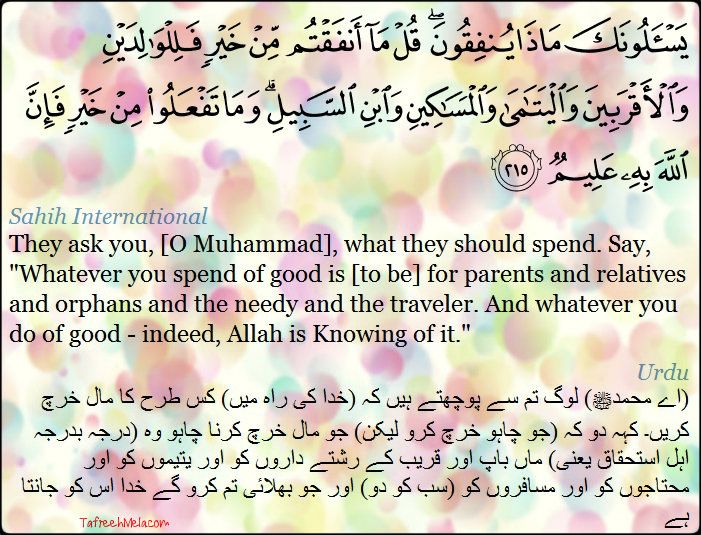 Assalam-o-Alykum,
By the will of Allah, Tafreehmela will make an effort to donate 5000 rupees every month starting from May 1st, 2013. Somehow somewhere this little effort of ours will InshAllah bring smile on a face or food on a plate or shifa to life or just make someone happy.
Who will receive this donation ? We know already know few families in Pakistan who have no support and would be thankful if we can help them out. The reason why we are posting this in public is because we wanna know if someone you know that are in need of greater help. Please tell us by starting a personal conversation with the administrator. Explain the situation of them, your relation with them and what help do they need and anything that you think we should know.
Note: please keep in mind that this does not means that TM is generating tons of revenue. We are still on a tight budget as expenses are ridiculously high.
Thank You
Regards,
TafreehMela Management