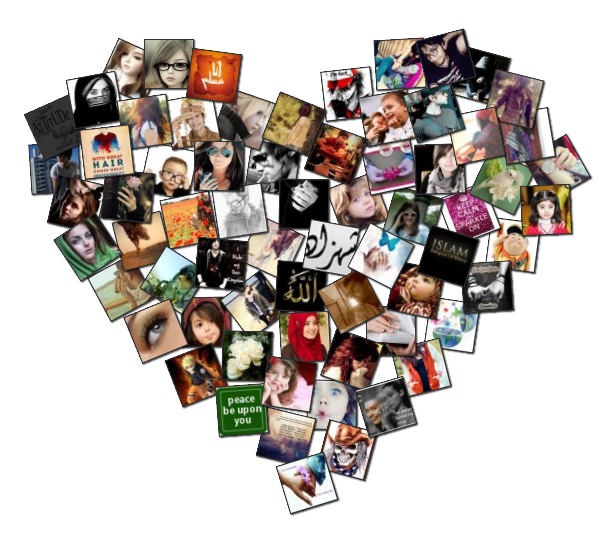 TafreehMela.com is an online forum where individual users can exchange information, question and comments with each other regarding any topic. All of its content is made by it's users. One may take the opportunity to learn/teach educational stuff, where other can use it as entertainment. TM have helped many individuals to develop professional level skills, problem solving skills, enhanced communication skills and much more to attain better role in life. Existence of TM means, to escape from your stressful life and share some joy with virtual friends. After all the above we stay here as a family.
What makes TafreehMela so unique ?
Pure Pakistani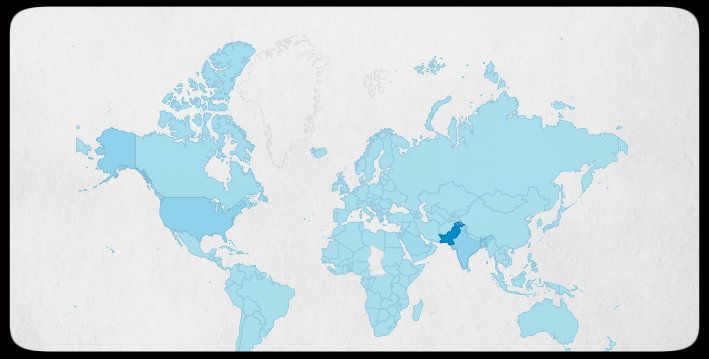 TafreehMela.com is made of 90% Pakistani users. Which either resides in Pakistan or from other countries featuring: Saudia Arab, UAE, USA, Canada, England and more. That's what give us 100% content that represents Pakistan and that is why TafreehMela is number one Pakistani Forum.
Family Forum
TafreehMela has users of all ages and genders. One of the biggest prof of TM being a family forum is majority of females because they feel secure here and everyone treats them with lots of respect. Mostly, our users are students, of either medical, engineering, IT or others. No one here speaks any sort of street language, and we all stay together as one family under one roof.
Not Only Forum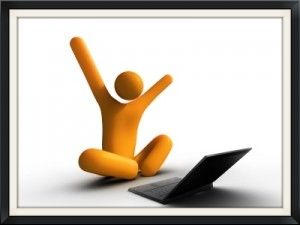 TafreehMela is not just another forum on internet, we make sure our users take benefit from every second they spend with us. We have a dedicated help section where users ask for help regarding literally anything and guess what, we do not ignore any question. We provide various tutorials. We also provide free services like web hosting + domain names. And top of all, we just start donating a small part of our income to needy people around the globe.
Fastest Pakistani Forum.
TM is fast in terms of speed and responsive interaction. We spent numerous amount of time to reduce the page load time. We make sure we are not using too much images, and other heavy scripts. We minifies all scripts and use all sort of ticks and tricks to reduce the page load time so you can enjoy more in less time. Most of actions on TM can be done with as less as one click and no page load. Even on facebook you cannot message someone without reloading a page unless that person is online, but on TM you can, How cool is that ?
Also, our users are very prompt to reply to new forum posts. We have 99% rate of responding to all help queries made in Helpdesk (you will not find any unanswered help post).
Easy to use
We are proud to say that TafreehMela is super easy to use, even for the newbie internet users. We conducted a survey few months ago. We asked our member if they face any problem during registration or using the forum for first time. Alhamdulilah, 99% were happy with registration process and TM being super friendly. For new user, we guide them through various tutorial about all TM features, we guide them by posting a notice on top of website so they know what to go and where to go for help. We make all call to action buttons stand out so they are easy to see. We provide everything in English and Urdu so everyone understands what we are talking about. As a matter of fact, you can find a Urdu version of this page here.